5-Actions Program™ Community Training: Assessing My behaviors (7/24)
July 24 @ 9:00 am

-

10:00 am

MDT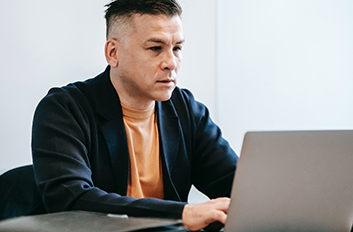 Key to successful behavior change is understanding what needs to change. When addiction is the challenge, it may seem obvious that it be the focus of your efforts. But for most, addictive behavior is a symptom that emerges from various roots that need to be identified and addressed for successful long term outcomes. In this presentation, we'll explore tools for identifying those roots and other issues in your life that keep you stuck, when to seek professional assessment, and how to use this information to optimize your change efforts.
In this training you will learn:
The process of evaluating your life to uncover leverage points for change
How to access and use various screening tools
How assessments are done in treatment and when it is appropriate to seek a professional evaluation
How the 5-Actions Program™ can support assessing your behaviors
About the Presenter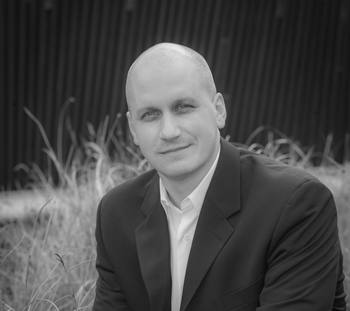 John Fitzgerald, PhD, LPC, CAS
John Fitzgerald is the creator of the 5-Actions Program™. Dr. Fitzgerald has been on Clinical Faculty in the Department of Psychiatry at Oregon Health & Sciences University since 1998, a Licensed Professional Counselor in Oregon since 2001, and a Certified Addiction Specialist since 2006. He holds a doctoral degree in systems science and social psychology from the Systems Science Graduate Program at Portland State University where he has also held an Adjunct Faculty position since 2007. His career has been devoted to understanding addiction and its treatments, and translating that knowledge into the 5-Actions Program.