5-Actions Program™ Provider Training: Addressing Grief (8/21)
August 21 @ 9:00 am

-

10:00 am

MDT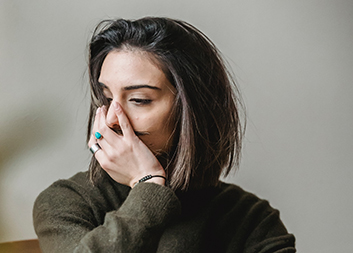 Since the emergence of COVID-19, we have collectively lost so much, and risk losing more if we fail to recognize the coming challenges of unresolved grief. When feelings of unprocessed grief accumulate in the body, a wall is built around our emotional world to fend off re-experiencing overwhelming feelings from past loss. The price we pay for not learning how to embrace grief is more suffering, because the wall that fends off grief also blocks our ability to truly feel alive.
Poet Kahil Gibran said, "The deeper that sorrow carves into your being, the more joy you can contain." This is only true so long as you learn to feel your grief and not allow it to block the joy of life. Please join us for an important discussion about grief, its relationship with addiction, and how we can best embrace an uncertain future. The training will last approximately one hour with time for discussion and questions.
In this training you will learn:
How to understand grief and loss, and its relationship to addiction
How to feel, process, and address grief without becoming overwhelmed
To embrace an uncertain future
About the Presenter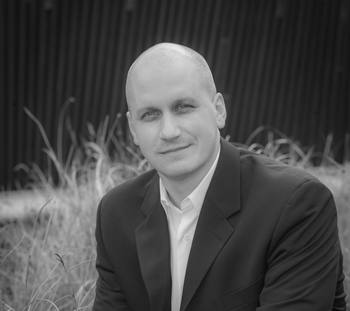 John Fitzgerald, PhD, LPC, CAS
John Fitzgerald is the creator of the 5-Actions Program™. Dr. Fitzgerald has been on Clinical Faculty in the Department of Psychiatry at Oregon Health & Sciences University since 1998, a Licensed Professional Counselor in Oregon since 2001, and a Certified Addiction Specialist since 2006. He holds a doctoral degree in systems science and social psychology from the Systems Science Graduate Program at Portland State University where he has also held an Adjunct Faculty position since 2007. His career has been devoted to understanding addiction and its treatments, and translating that knowledge into the 5-Actions Program.