Main Content
Self-Guided Roadmap to Understanding
and Addressing Addiction in Your Life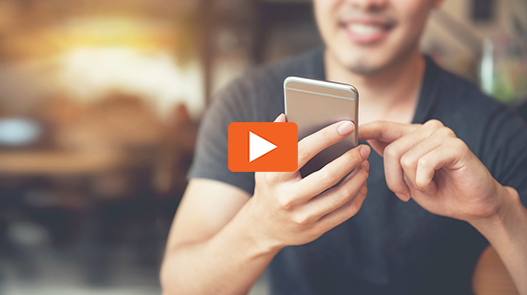 If you struggle with substance use or addictive behaviors, you're not alone – not anymore. The online 5-Actions Program offers you a new way to access help, when you want it, where you want it.
There is no cost to you. The program is free, paid for by New Mexico Human Services Department, Behavioral Health Services Division.
I am so grateful for finding the 5-Actions Program™. It helped me understand the roots of my behaviors and that I am not a broken or bad person, and it gave me the tools I needed to address addiction in my life."
— Michelle S.
In this program you will learn how to:
Heal challenging relationship patterns leading to deep and lasting intimacy.
Unhook your hijacked brain and regain control of your life.
Resolve past trauma and live a more heart-centered life free of shame.
Connect to sacred truths about your true nature and purpose.
Live fully in the present moment and experience feeling alive.
Identify your natural talents and create what matters most to you.
Manage your time, money, and energy so you can accomplish your goals.
Find joy and happiness in ways you never thought possible.
Look Inside the 5-Actions Program™
These are sample videos – to view all 100+ videos an account is required.