Main Content
Self-Guided Roadmap to Understanding
and Addressing Addiction
The New Mexico 5-Actions Program™ is free, paid for by New Mexico Human Services Department, Behavioral Health Services Division.
Powerful Tools To Support You On Your Journey
Help for All Addictions
Most people who struggle with addiction suffer from multiple addictions. It's why intervening on one addiction while leaving others unaddressed, results in poor outcomes and high relapse rates.
The New Mexico 5-Actions Program™ teaches you how to intervene on all addictions as a package of behavior, and address the underlying drivers that keep you stuck.
Some of the addictions we can help you address in this program include:
Alcohol
Tobacco
Marijuana
Opioids
Stimulants
Food
Sex/Porn
Gambling
Technology
Love
Support to Stop or Reduce Unhealthy Drinking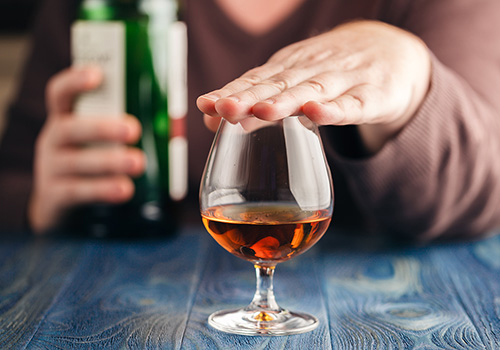 New Mexico leads the nation in alcohol-related deaths, with an average of four people dying every day due to excessive drinking.
This program can help you:
Determine if your drinking is putting your health or life at risk
Identify and address the root causes of excessive drinking
Learn about FDA approved medications to treat alcohol use disorders
Access resources to help a loved one with a drinking problem
Start your journey to living an addiction-free life today.