Getting Started
Once you enroll and login to your account, you will gain access to:
100+ videos organized into 11 modules
Downloadable assessment tools that allow you to maintain absolute privacy
Exercises and resources that guide you every step of the way
Powerful interventions that address all addictions at the same time
What You Will Do
Learn about addiction, treatment, and how people successfully change
Explore your own behaviors, and identify powerful leverage points for change
Assess all your addictions and co-occurring mental health issues
Develop a personalized roadmap for your journey out of addiction
Engage in interventions that lead you to the life you were meant to live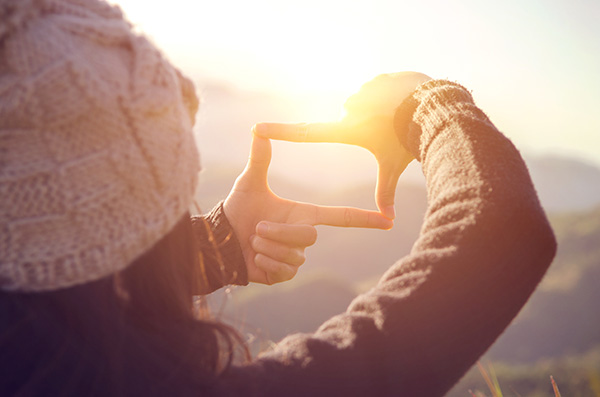 You Drive the Program
You know yourself better than anyone and have the most to lose by not changing your behavior, which is why you are the best person to lead the charge out of addiction.
At the same time, you shouldn't have to go it alone, which is why the 5-Actions Program™ was developed. Using the insights and tools from this program, you will overcome addiction on your terms.