How It Works
The New Mexico 5-Actions Program™ is a new way to access care on your terms from the privacy of your home so you can start living your best life.
1

SIGN UP
It's fast, easy, confidential, and free.

Once you're logged in, introductory videos will orient you to using the program to optimize results.
2

GET ACCESS
Over 6 hours of videos, self-assessment tools, and more!

All videos and resources are available on your schedule. Access anytime on your smartphone, tablet, or computer with internet from the comfort of your own home.
3

REACH OUT
Connect with one of our trained clinicians 24/7 for support.

Learning to decrease or stop drinking, use drugs, and/or addictive behaviors is challenging, which is why this program comes with free phone support from the New Mexico 988 Crisis and Access Line and the Peer-to-Peer Warm Line.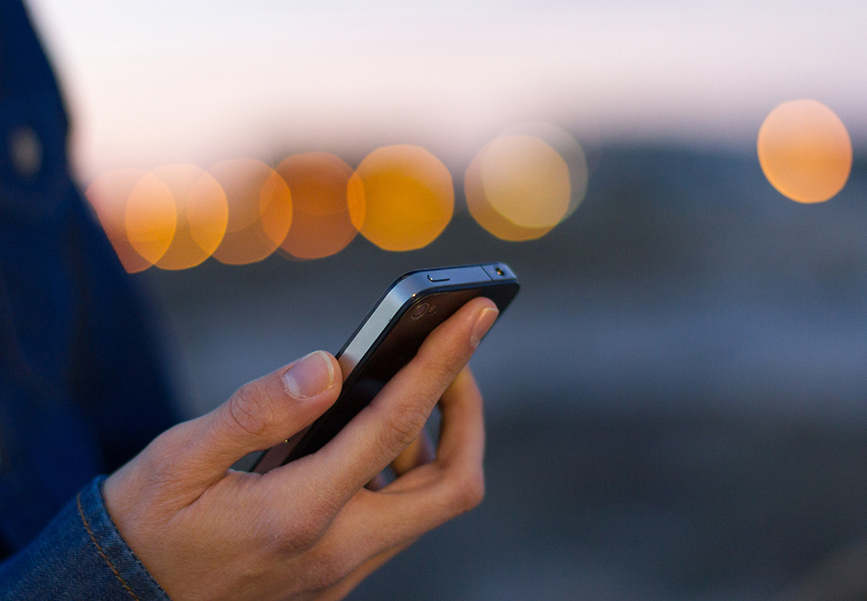 Why It Works
Sign up today and get a digital program based on scientific research that uses the best outcomes for addiction treatment.



A Solution for Everyone

Addresses alcohol, other drugs, and behavioral addictions.




Evidence-Based

Interventions proven to be the most effective.




Confidential

Your interaction with the program is private and secure.



You Drive the Program

With our tools, overcome addiction on your terms.




Easy to use

All you need is a smartphone, tablet or computer with internet connection.
Everyone should have access to quality and reliable addiction help.